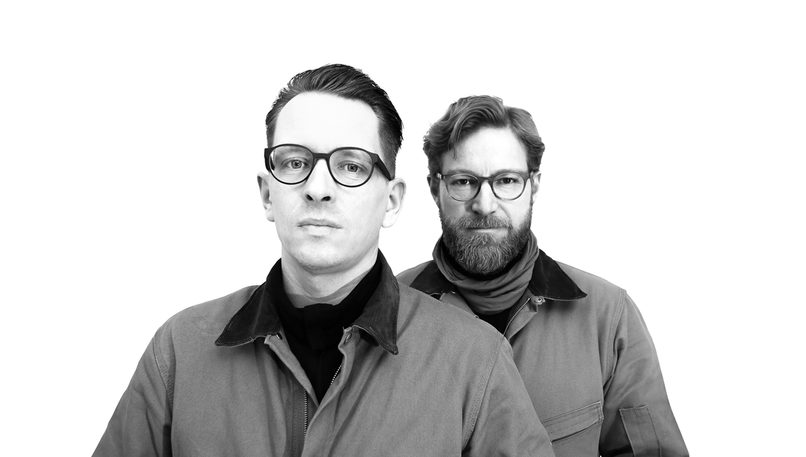 In parallel to the everyday design activities, the machines are designed at our graphics and design studio in Lörrach near Basel. This is where the conceptualizing and construction take place. We consider our agency's connection with TWINTON® Manufaktur something perfect.
We mutually inspire each other and both focus on top quality.
Moreover, the interaction of theory and craftsmanship is simply great.

The office and the workshop are located right next to each other.
Whenever it is about time to blow away the cobwebs and take on a new perspective we jucst change rooms.

The workshop is meditation centre and recharging station at once. At this place, creativity freely flows into bikes. At this place, the goal is to shape a specific perspective and an idea of aesthetics into wheels. This process leads us all the way to unlimited identification and includes even the last improved screw. Our goal always is to achieve a functional unique item in perfection.